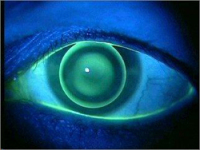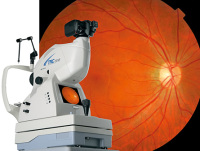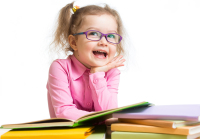 Digital Retinal Photography
Our doctors offer orthokeratology for myopia control in children. These specialty contact lenses are worn at night while sleeping and gently reshape the cornea to correct nearsightedness. They have been shown to be effective at slowing the progression of myopia.
A photograph of the retina is helpful in diagnosing and managing certain conditions of the eye. This service is offered as a part of your comprehensive eye exam and uses a digital camera to capture an image of the back of your eye.

80% of learning is visual, so an eye examination is an important part of preparing your child for success at school. We use specialized tests to examine children as young as 6 months old. Children 19 years and younger are covered by OHIP for annual eye examinations.